Get 20% off this month when you try our services!
CAD Design & Custom Metal Cuts
Best Metal Fabrication
3 Easy Steps to Your Custom Metal Parts
1. Upload Design
Simple Sketch
pdfpnggif
2. Get A Quote
Specify your metal part.
Our team will review any additional information and instructions manually provided during the quoting process. We will respond within 24 hours or faster during business hours.
3. Order Product
Most quotes are instant and can be ordered right away. Payment in advance through our trusted payment provider.
Approximate delivery times are provided during checkout.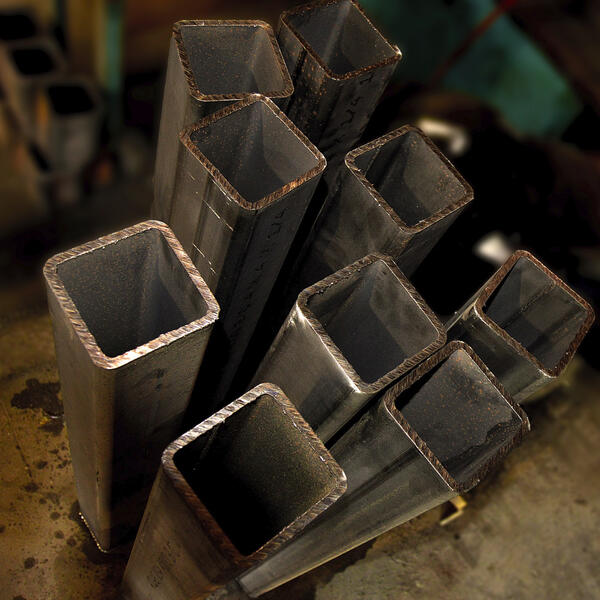 John D.
"They have the best deals around, I can't afford NOT to shop there!"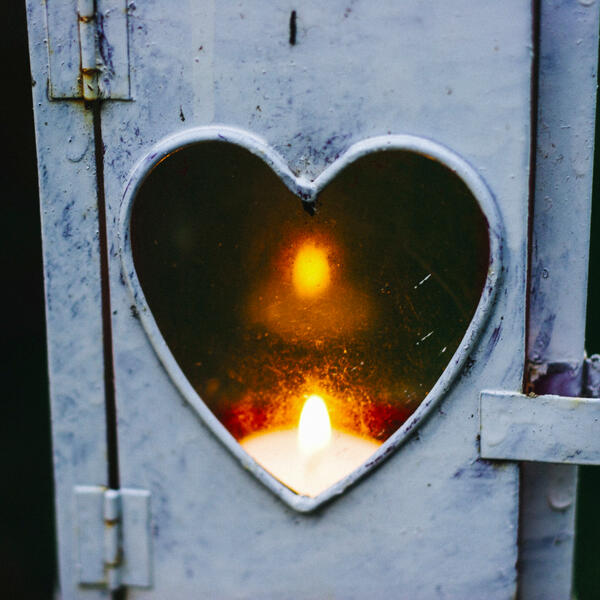 Hannah A.
"The employees are helpful and attentive every time I visit."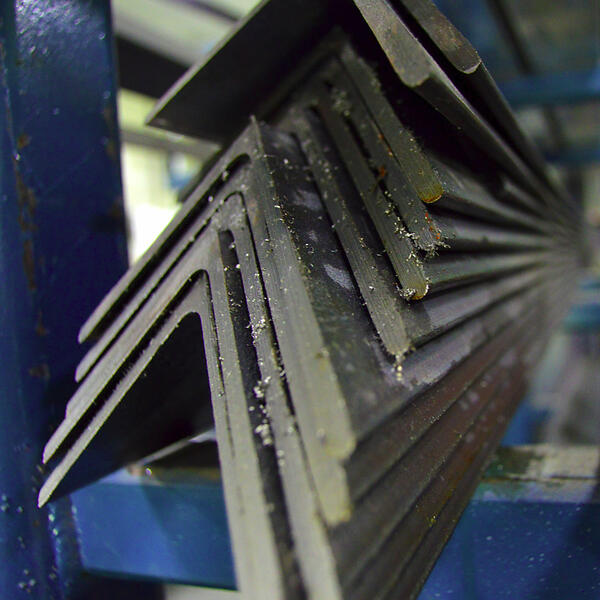 David G.
"Thanks to them, my last construction project was fun and painless!"
---
About Us
Experienced and Reliable
With combined decades of experience, our team is here to help you find the tools you need to get the job done.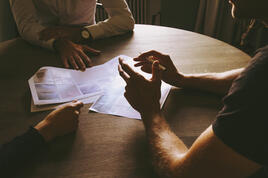 Quality Products
We're builders and workers. The products we sell are products we feel confident using ourselves. Period.
---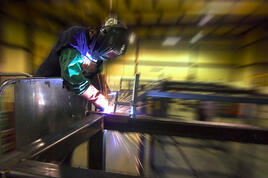 Satisfaction Guaranteed
We believe that if our tools aren't getting the job done for you, you shouldn't have to pay. We offer a 90-day return policy.
---
Contact Us
---
Are you looking for information on rentals or a recurring order? Are you having trouble finding something? Let us know! We will get back to you as soon as possible with an answer.
Best Metal Fabrication
---
Best Metal Fabrication
1000 Metal Way
Sunrise, FL 11111
(123) 456-1111
First Category
Add a description about this category
---
Second Category
Add a description about this category
Thank you for your interest in ordering one of our parts customized to your requirements.
Please fill out the form and we will get to you.
---
Thank You
We've received your request.